See why this 950+ bed regional referral center partnered with Revuud
This healthcare organization was looking for alternative ways to coordinate resources and contract top quality IT talent without having to use staffing agencies or recruiters.
Simplified. Streamlined. Superior.
Revuud has built a marketplace that leverages technology to transform how Healthcare Systems and Talent choose one another, engage together, and develop trusted relationships. It's human-centered technology at its best.

Whether you are a Healthcare System looking to hire, or Talent looking for work, Revuud assures you will have a simplified, streamlined, and superior experience.
Who we are
Revuud is your go-to resource management marketplace, bringing together Healthcare Systems IT jobs and top Talent to fill those jobs. We've fundamentally changed how Healthcare Systems and Talent work together.
What we do
Revuud empowers a connected community of Healthcare Systems providers and vetted healthcare IT Talent to work together, without a middle person, to fulfill interim, fractional, project, or permanent staffing needs.
Why it matters
Healthcare Systems and Talent are in control, and by removing the agency, long-term risk is mitigated. The result is Healthcare Systems contractor spend is on average 35% less, and Talent takes home significantly more than through an agency. Everyone wins.
How Healthcare Systems connect with professional IT Talent
No hassle hiring… you're in control.
Imagine having the ability to reduce agency hiring inefficiencies. What if a technology platform existed where workflows were streamlined, and you could connect directly with Talent applicants to build and scale your flexible workforce?

No need to imagine, the Revuud marketplace is no hassle hiring.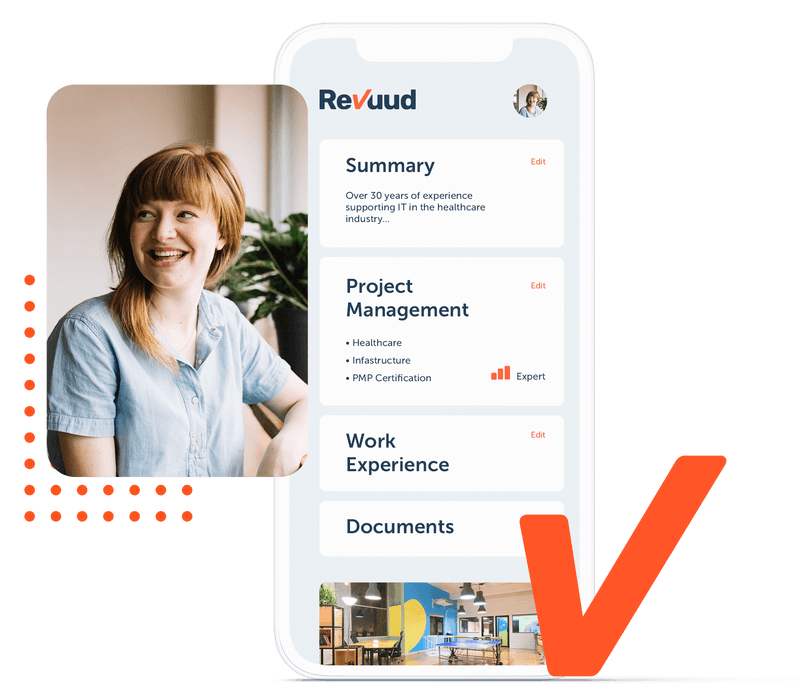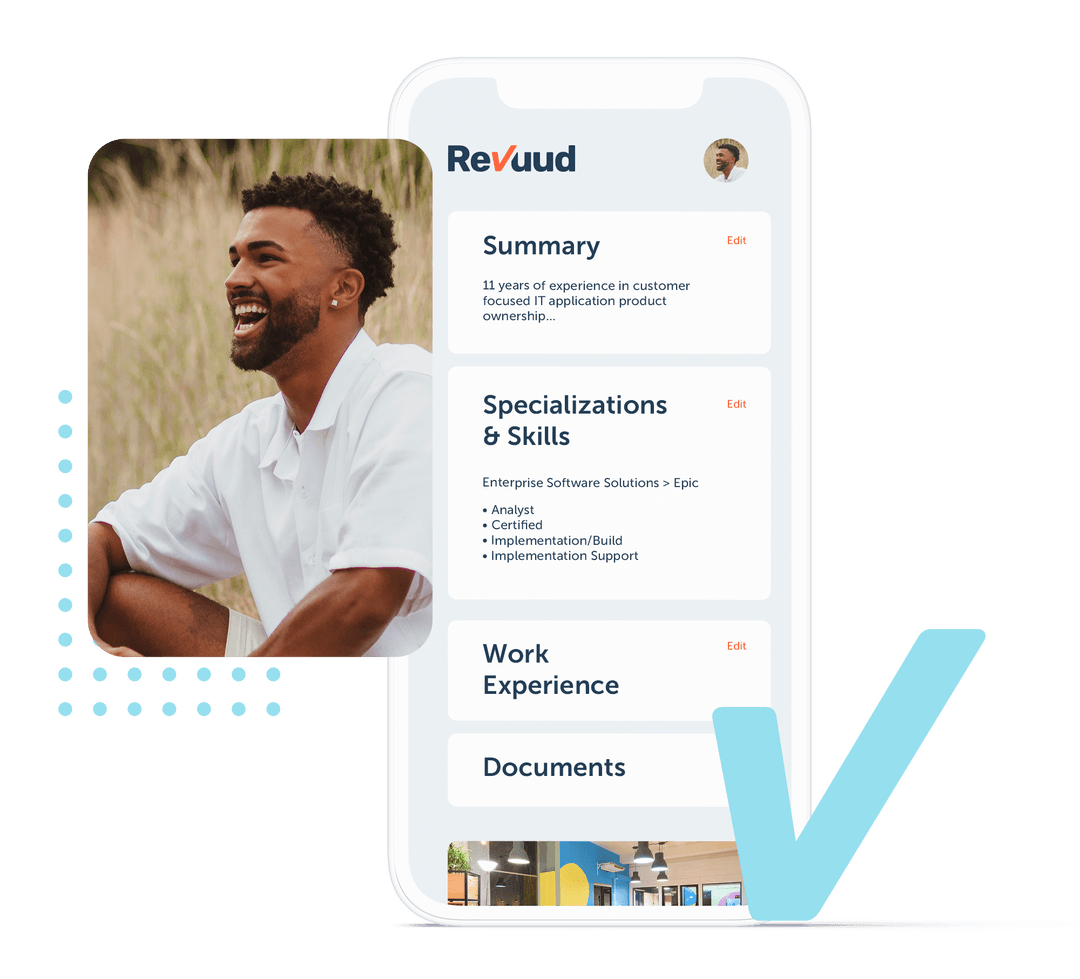 Opportunities without limitations for Talent
Your work, your way.
Whether you're looking for independence, or more structure and support, Revuud puts you in control of your work. Connect directly with Healthcare Systems, and we'll take care of the details; including contracts, timekeeping, invoicing, and your payment. We've given new meaning to the term 'flexible work.' It's your work, your way.
How Healthcare Systems connect with professional IT Talent
Revuud has redefined how work and people connect
A technology platform that helps Healthcare Systems and Talent work together more effectively. Take the next step to joining the Revuud healthcare IT marketplace community.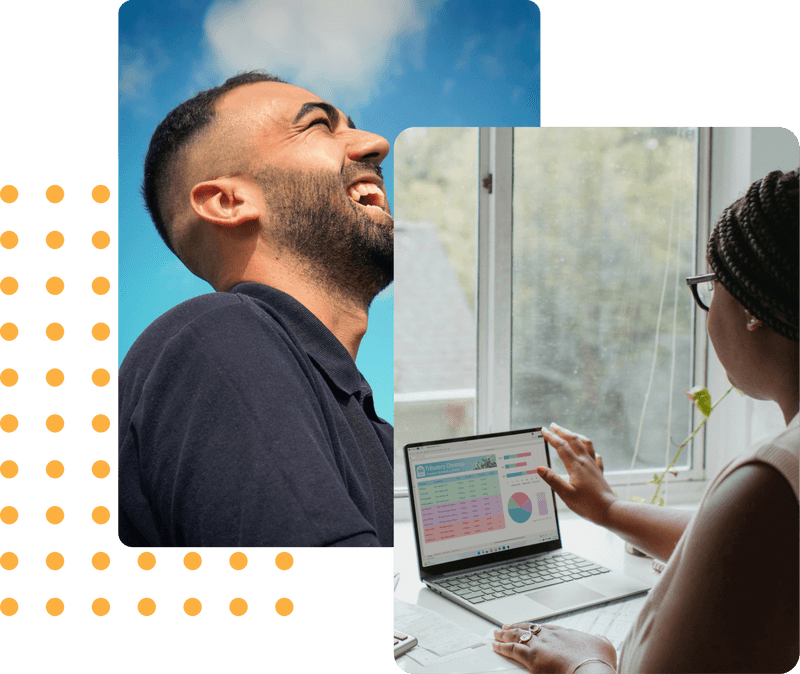 Partnership Spotlight
Revuud Has Partnered with Texas Hospital Association
Revuud now provides Texas healthcare organizations with the ability to quickly search and connect with IT candidates, review their portfolios, and evaluate their credentials and references, all in one place.