For Talent
Our Story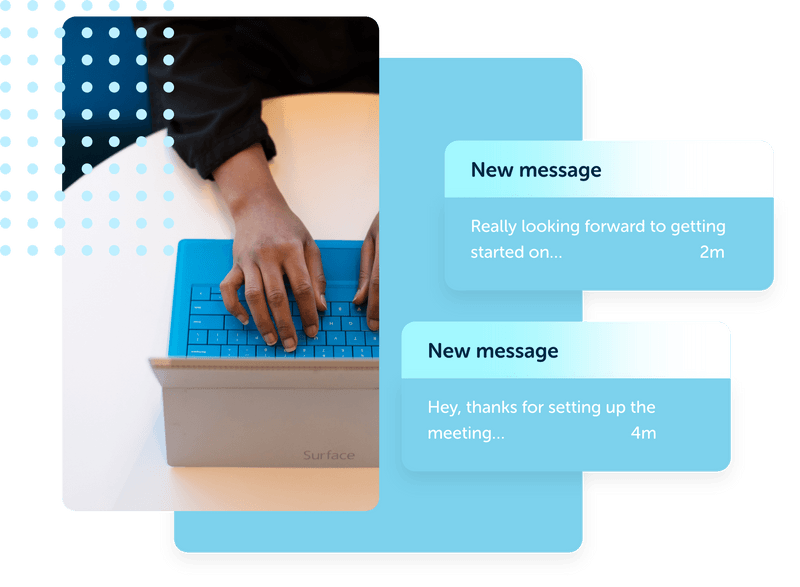 Revuud was founded under one premise: To simplify the process of connecting Healthcare Systems that want to hire IT interim staff with IT Talent looking for work.
‍
Organizations that need a talented workforce and the Talent looking to be hired are both looking for the flexibility that keeps, or puts, the most money in their pocket.

Flexibility today means a business model that includes the technology to support a marketplace- to create an online work community. Revuud enables and empowers Healthcare Systems and Talent to engage without a third party muddying the waters.

That's what today's work looks like, and it's why Revuud exists.

We're changing how people work today for a stronger and more connected workforce tomorrow.
Your skills, your expertise put to work
Enterprise Resource Planning
Interface Development and Management
Infrastructure Innovation and Maintenance
Finance and Revenue Cycle
Getting started with Revuud is easy
It's all about your Profile
A better alternative to agency work
Just 5 steps to your success
Build your Profile—the foundation for everything starts here. More detail equals more opportunity
Check in weekly to see job postings and invite other great Talent to join our community
When an opportunity correlation occurs, Revuud Healthcare Systems message you directly for a time to schedule an interview
Congrats, you landed the gig! Accept the engagement offer in Revuud and begin onboarding requirements. It's all in Revuud and it's easy!
Start your engagement, and complete your daily time tracking. We pay you two times per month at your accepted engagement rate
The breakdown
How Revuud Compares

Support resources to facilitate engagements
1099 contracts
Billing and time tracking
Set your own rate for clients to see directly
Direct connection to hiring managers via internal messaging
Set your availability to work - part time/full time/contract to hire
Engagement and pay history embedded
Part time jobs as needed with multiple clients
Future of work enabled
Access to job postings in Revuud
In platform messaging
Get hired direct with no non-competes
System or record for current and past engagements
Start your journey
We're only a click away from your next gig.