CAREERS
We are excited to have you join our team!
Life at Revuud
At Revuud, our mission is to be the industry-leading online marketplace connecting Health Systems seeking top-tier IT Talent eager to make a difference. Our team at Revuud is the heart and soul of our organization.
We're a united force, bringing together individuals from diverse backgrounds with a shared commitment to innovation and excellence in serving our customers.
Together, we strive for progress, not perfection, recognizing that we are an evolving entity. We firmly believe that each day brings a fresh opportunity for every one of us to become better versions of ourselves. Join us at Revuud and be a part of our dynamic journey!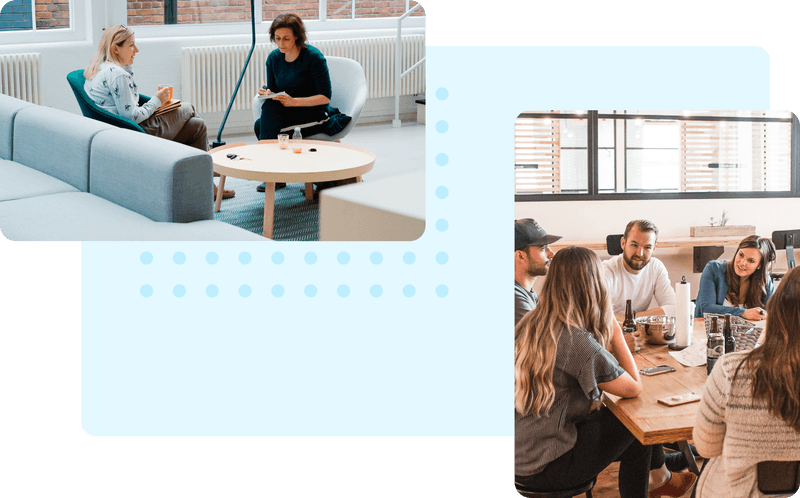 Ready to apply?
We're always on the lookout for top talent. Check out our open positions below. Don't see something that's a good fit? Feel free to send your resume to info@revuud.com. We will be in touch if a role that matches your skills and experience becomes available.