What people are saying
Why the most innovative organizations trust Revuud
"What I love about Revuud is they are always finding new ways to save you and your Healthcare Systems time and money at a better rate. Everyone wins at Revuud!"
"Revuud is a great platform and company with the software engineer at the fore-front. Great compensation. Quality employers to choose from. Enjoyable experience all around. Very glad I took their call when I did."
"It's easier to use than the consulting agencies. With Revuud, I have the control at my fingertips"
"Revuud has afforded me the comfort of working with companies of my choosing at a very enticing rate."
"Revuud has given me the opportunity to acquire a higher than normal position while also securing future work by removing the recruiting agencies."
With Revuud, you have the control
A way where Healthcare Systems pay less and Talent makes more, and neither are tied to long-term contracts.
Intentionally connected
Revuud started with the thinking that there must be a better way for Healthcare Systems and Talent to find and work with one another.
Tech focused
We wanted to incorporate technology that doesn't replace relationships and engagement, rather that augments the Healthcare System and Talent relationship by removing the 3rd party from the equation.
Trustworthy
Our goal is to provide a trusted business model for Healthcare Systems and Talent that utilizes technology innovation to simplify the process of building an engaged and flexible workforce.
The breakdown
Compare The Difference

Dedicated Account Management
Candidate submission, selection, interview scheduling, feedback
Insurance coverage
Billing and time tracking
User friendly platform - putting your managers in control
VMS and ATS in one platform
Built in onboarding workflows
Workflows and audit trails
Time to fill in 1 week or less
Future of work enabled
Software enabled talent grouping and tracking
In platform messaging
Revuud Leadership & Advisory Board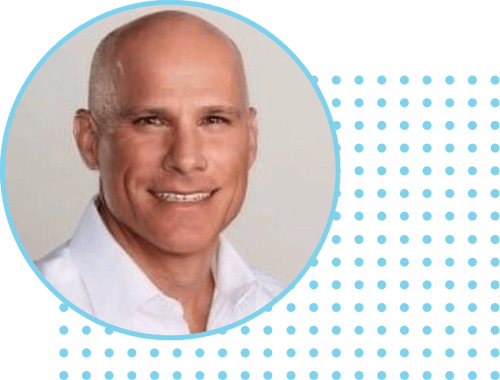 Dan Schubert
Dan Schubert is a seasoned entrepreneur with a wealth of experience in the technology industry across multiple areas including product innovation and design, growth strategy, and customer relationships. He has a track record of identifying emerging technologies and industry trends that have the potential to be game changers.
After spending a few years in the corporate world after college, Dan co-founded a successful SaaS software business with his brother. Under his leadership, the company experienced rapid growth and was eventually sold to private equity, then to a major competitor. In 2020, Dan joined forces with Eric to create Revuud, where he continues to drive growth and innovation in the startup technology industry.
Dan holds a Bachelor of Science Business and Marketing from the University of North Carolina.
Eric Utzinger
Revuud co-founder, and healthcare IT Executive Eric Utzinger, has more than 18 years experience across the healthcare spectrum, including software, products, IT services and consulting for industry recognized healthcare companies.

Over the last several years, Eric saw the opportunity to help people work more effectively both at the Healthcare System and Talent levels. Always looking for ways to enable flexible work and bring greater value; Eric recognized the valuable role technology could and should play to transform the way people secure and procure work.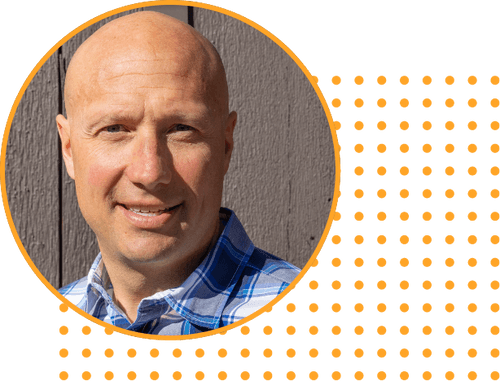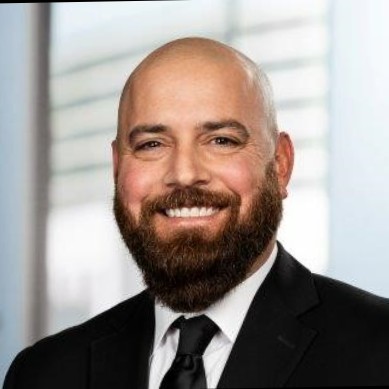 Josh Sol
Josh Sol is a healthcare IT expert with over 15 years of experience in digital transformation. He is passionate about improving patient and clinician experiences with leading-edge technologies, and has a proven track record of aligning IT strategy with operational business drivers.
Josh currently serves as a Managing Director at FTI Consulting and an advisor to Texas Medical Center innovation accelerators and other national and international technology communities. He holds a Bachelor of Science in Kinesiology from California State University and a Masters of Business Administration from Texas A&M University.
Susan Steagall
Susan Steagall is a Healthcare Executive with 30+ years of experience leading multi-discipline teams with an emphasis on business solution delivery. She has expertise in multiple areas including application delivery, project and portfolio governance and management, quality assurance, communications, financial planning, workforce planning, strategic planning, and service management.
Susan most recently served as CIO of VCU Health and is currently consulting for various organizations. She holds a Bachelor of Business Administration from James Madison University and Masters of Business Administration from Queen's University.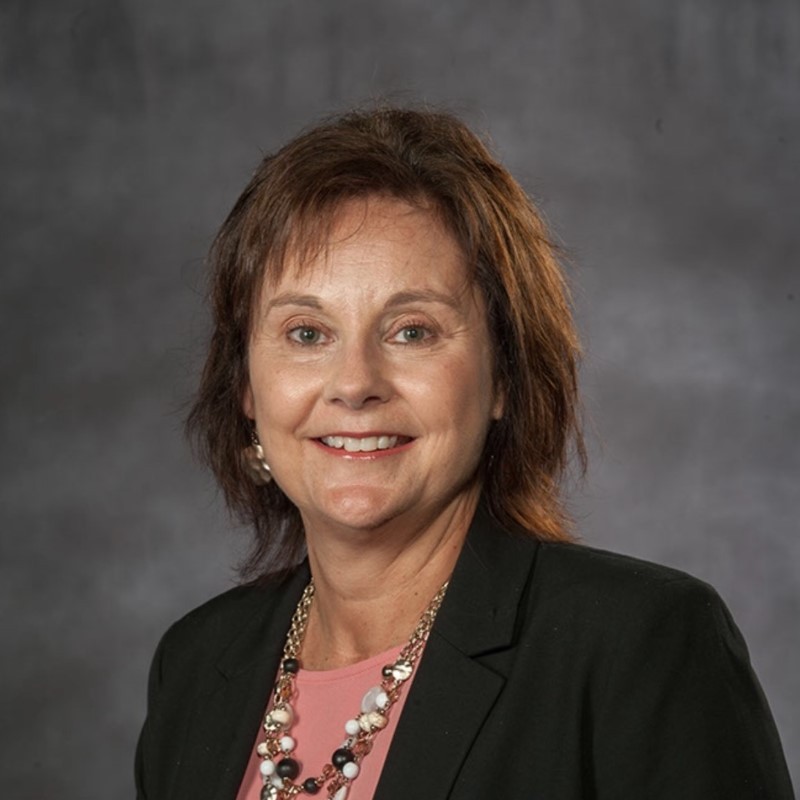 Ready to see if Revuud is right for you?
Start your journey below.